Traveling via your Living Room
May 24, 2020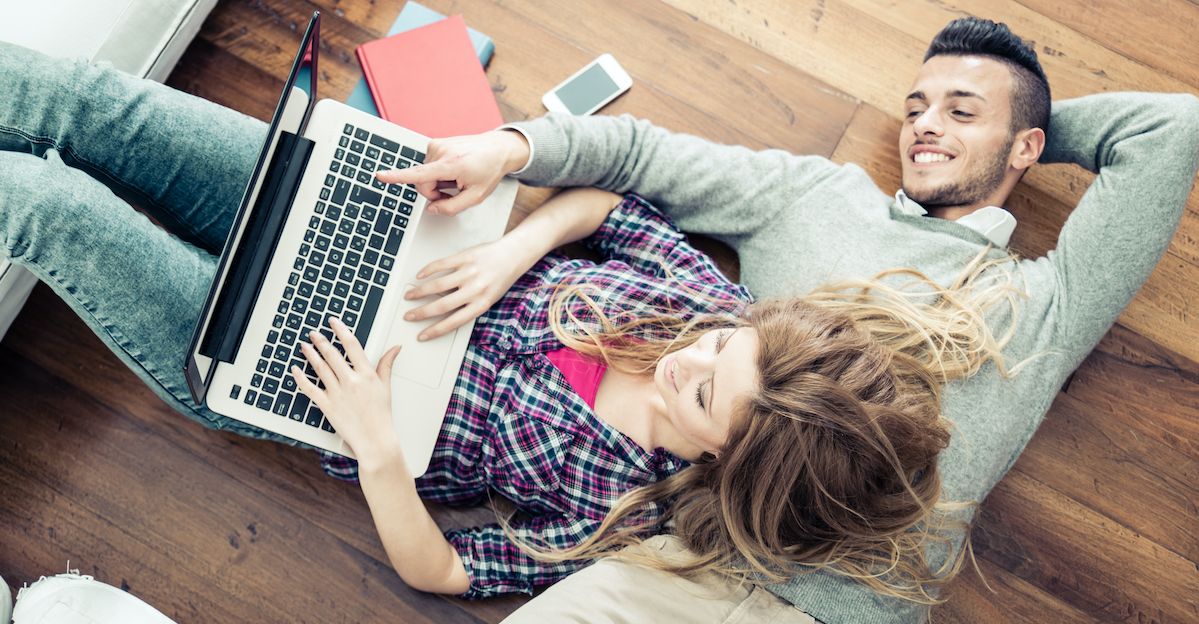 Covid-19 has seen the temporary closure of businesses, gyms, restaurants, and cafes, and sadly most travel routes putting your vacation plans on hold indefinitely, if not cancelled altogether.
But all is not lost… Thanks to the digital world we live in, we can now travel virtually from the comfort of our living rooms! We unpack how below:
Visit Landmarks and Historical Sites
Did you know that you can visit great landmarks around the world, like the Taj Mahal, the Pyramids of Giza, the city of Angkor in Cambodia, or the archaeological site of Petra in Jordan?
These landmarks can be viewed and walked through virtually via Google maps, stepping your way around the historic sites, zooming in to see the details of the architecture so close you can even see the moss growing on the walls!
Take your adventure to the next level by taking a tour via Google Earth VR (this requires VR equipment). You can walk or even fly around the world's treasures in full view. However, this is not recommended for those who suffer from motion sickness.
Visit Museums and Art Galleries
If you had intended to expand your horizons by visiting the world's various museums and galleries whilst on your travels, then fear not. The Google Arts & Culture page links you to numerous virtual tours and galleries, where you can explore, travel, and even project famous images onto your own walls via your phone.
Conservation Trips
You may have had a trip planned for conservation purposes, and unfortunately, travel bans mean this is not possible, however you can participate in virtual adoptions. Adopt an endangered tortoise, manta ray, gorilla, and more.
In most cases, you receive a bio of the animal you have adopted, merchandise, and an explanation of how your contribution helps in conservation efforts.
Winery and Distillery Tours
Wineries and Distilleries may be closed to the public, however for those avid wine lovers, you can also take a virtual tour, and in some cases, even a tasting.
Although virtual tours don't offer the same experience as standing in front of the 5 ft painting you're admiring or wandering around ancient ruins in Cambodia, it does offer you an opportunity to have the world at your fingertips!